WE KNOW ABOUT VIDEO GAMES!
The best video game accessories in the globe.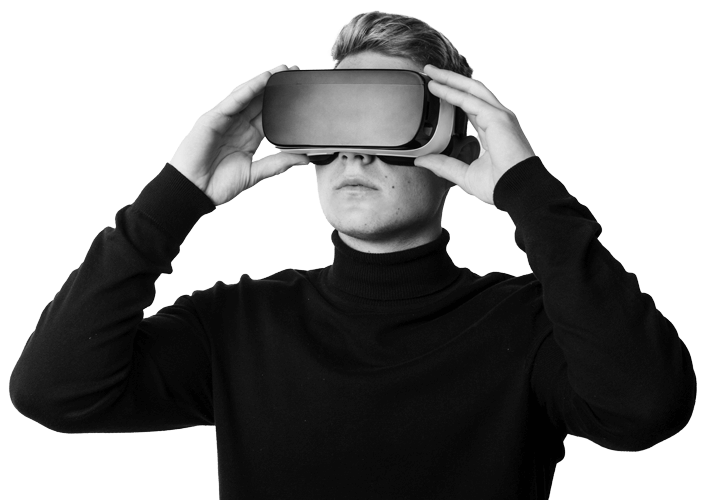 We are gaming! Through our eCommerce website, we offer a wide variety of video game accessories, add-ons and gadgets, always ready to provide the latest technology and the best possible customer experience.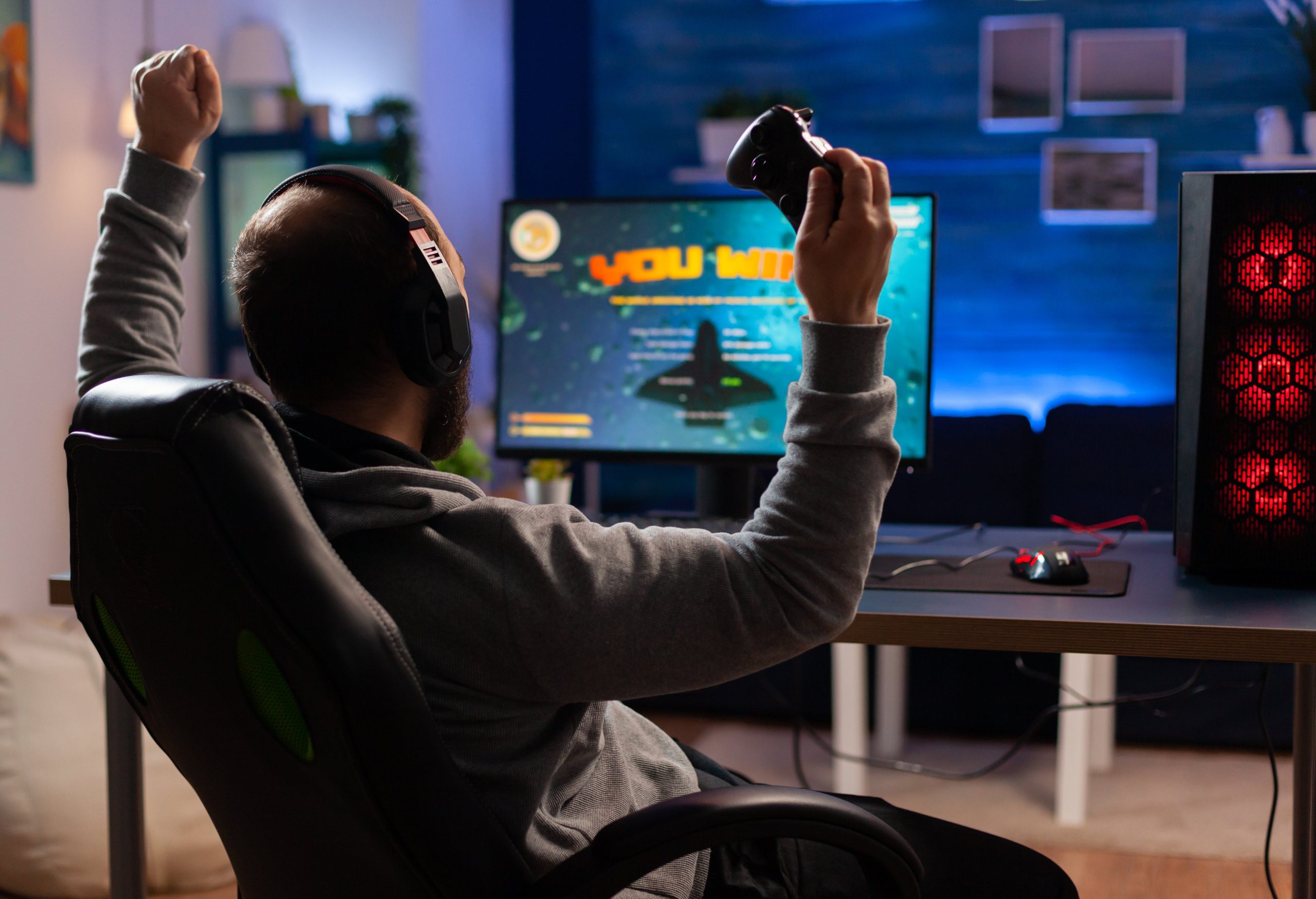 Controllers, headsets, console cases and much more – all top-of-the-line equipment fully vetted by our expert in-house gamers.
Supersuits, VR headsets, head-tracking gear; the list of innovative options continues to explode!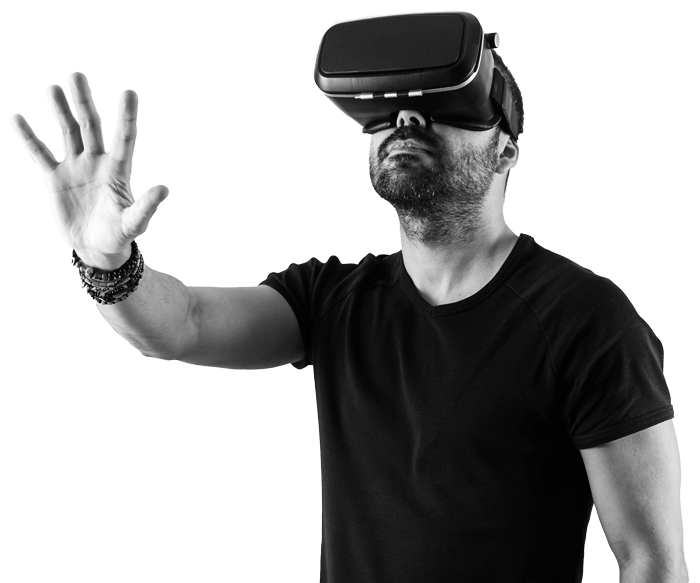 Professional gaming chairs, optic glasses, headsets and more, all designed to make the gaming experience even better.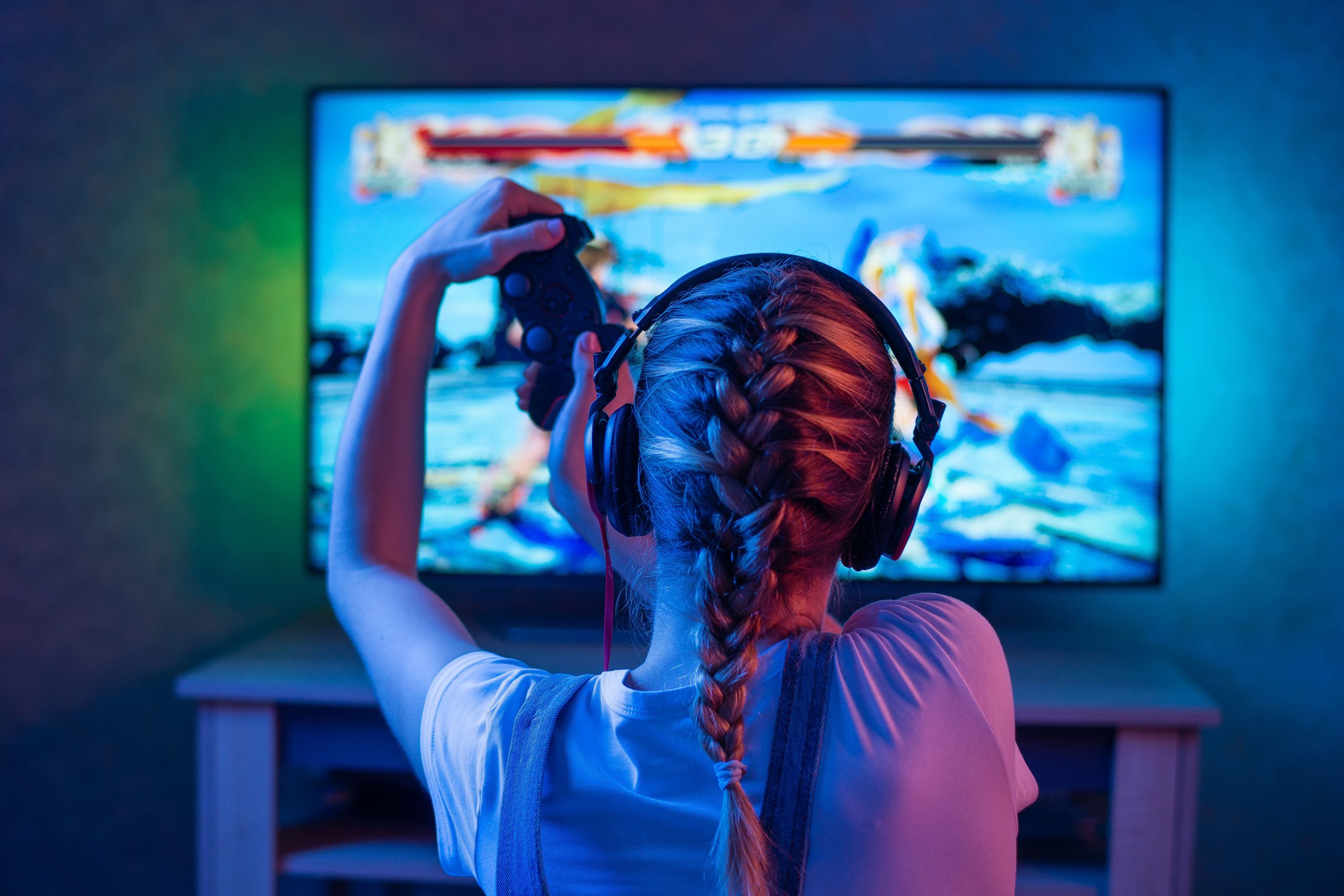 We would love to hear from you!
CONTACT TRETTAN PERFORMANCE TODAY!
To learn more about our products and services, contact us and we'll be more than happy to assist. No matter what your gaming question may be, we have the answer.